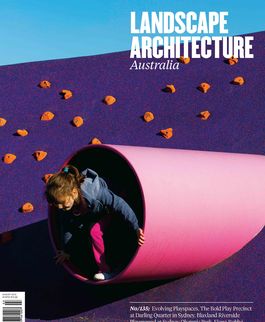 Book reviews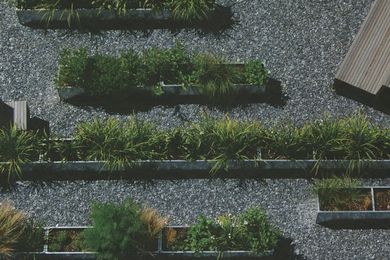 The first ten years of Irish landscape practice, Dermot Foley Landscape Architects .
More articles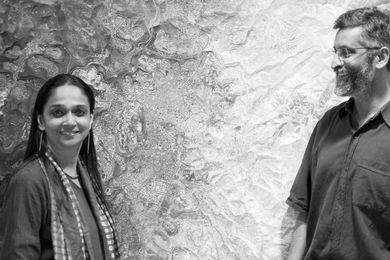 Anuradha Mathur and Dilip da Cunha speak with Claire Martin about attitudes towards landscape architecture.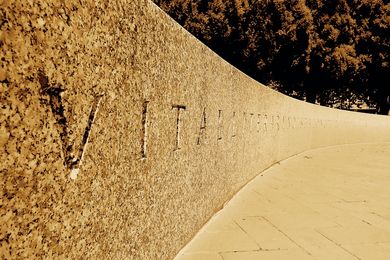 A carved narrative by artist Ruark Lewis and Terragram landscape architects.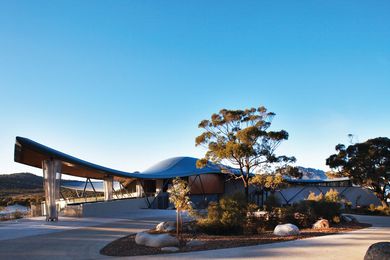 A degraded caravan park near Tasmania's stunning Freycinet Peninsula is rehabilitated by Inspiring Place in support of an ecolodge.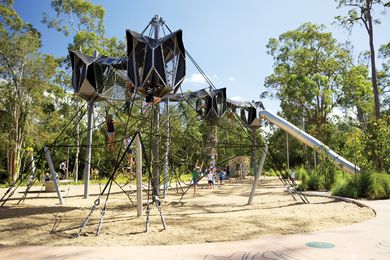 Contemporary play projects across Australia.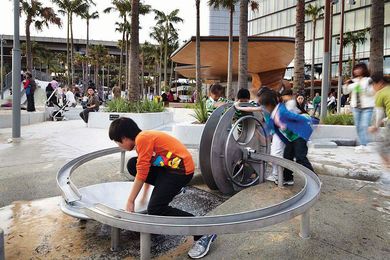 Sydney's award-winning Darling Quarter playground by Aspect Studios.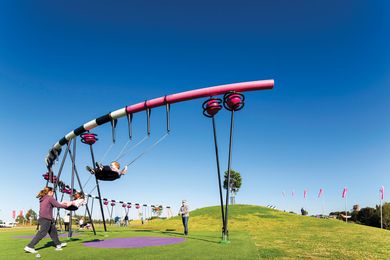 JMD Design creates an invigorating playground at Sydney Olympic Park with moulded terrain and supersized equipment.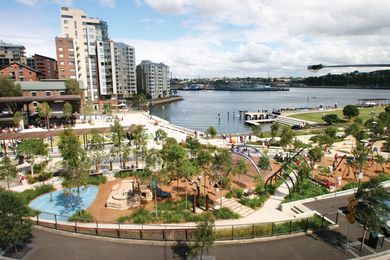 Fiona Robbé Landscape Architects designs for the next generation, specializing in creating inclusive, accessible and sustainable modern play environments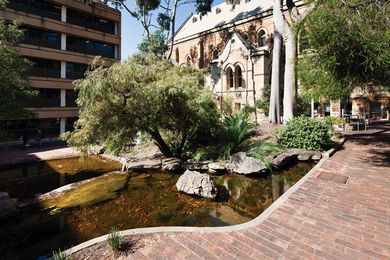 A 1970s courtyard at the University of Adelaide records a timeline of global trends.