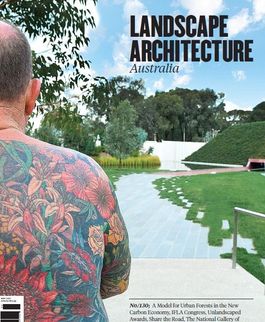 Review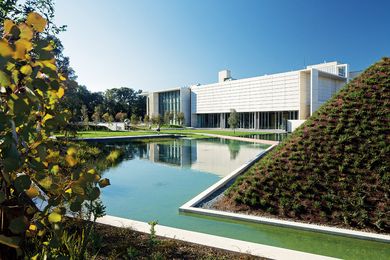 McGregor Coxall's Australian Garden at the National Gallery of Australia is a complex and controversial project.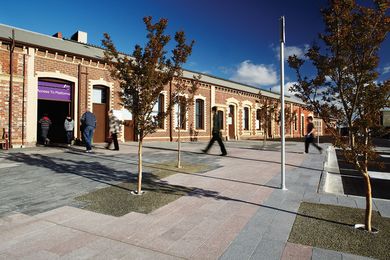 Hassell's Trainshed Way shared space provokes questions about the design of such environments.
Practice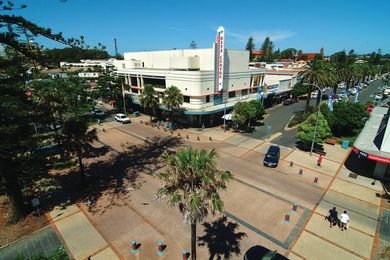 Julian Bull discusses shared spaces, where city revitalization is merged with landscape design.
Features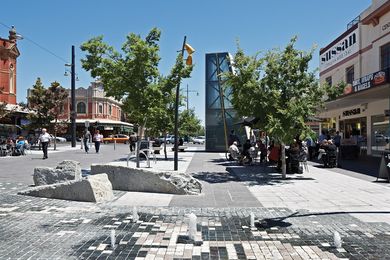 Rush\Wright Associates hopes this pedestrian boulevard revitalizes the social and economic capacity of Bendigo.
Projects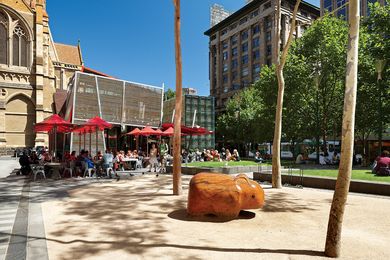 The City Square is finding its place after years of additions and alterations and not living up to expectations.
More articles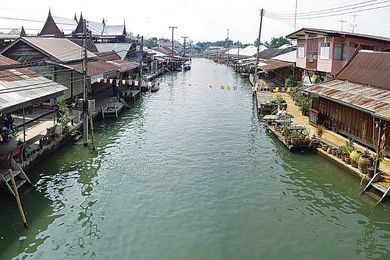 This year's IFLA Asia-Pacific Congress highlighted richness, diversity and boldness of landscape cultures.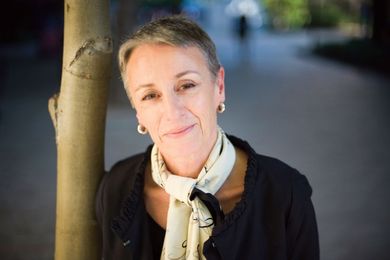 An excerpt from Professor Catherin Bull's keynote address at the IFLA APR Congress on Hospitality: Interact with Land.