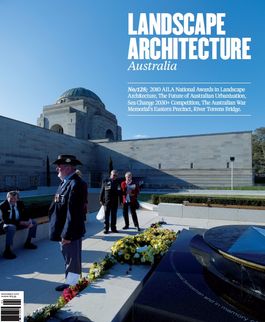 Landscape Architecture Australia, November 2010
Landscape Architecture Australia
Reviews, news and opinions on landscape architecture, urban design and planning.
Features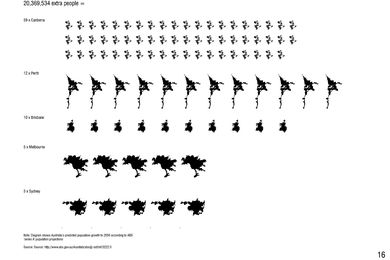 As the Australian population surpasses the twenty-two million mark, when do we stop ignoring the important questions?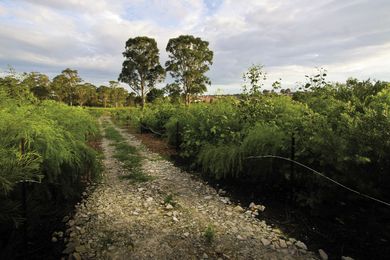 Rouse Hill Landscape Restoration by AECOM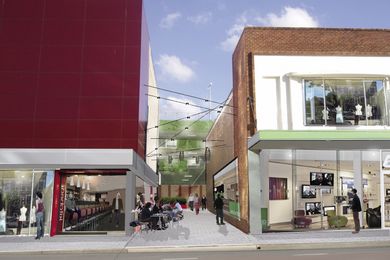 Parramatta Laneways & Small Spaces Project: Urban Design Principles by AECOM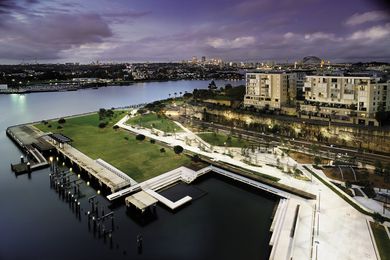 The Former Water Police Site/PirramaPark Master Plan by ASPECT Studios, Hill Thalis Architecture + Urban Projects with City of Sydney
Awards
More articles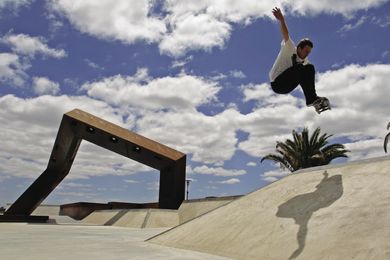 Geelong Youth Activities Area by Convic Design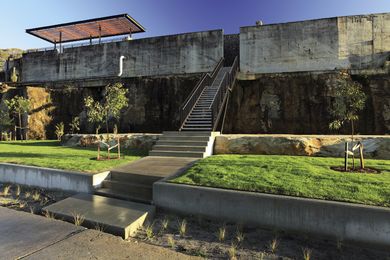 Ballast Point Park by McGregor Coxall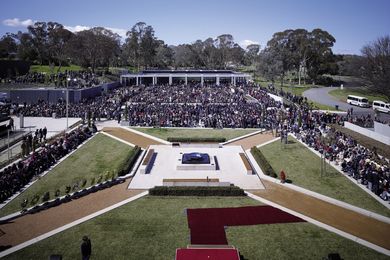 A valuable and historic national project is treated with solemnity and respect while embracing context and symbolism.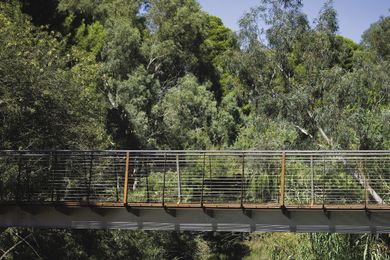 Nestled behind the Adelaide Zoo, this pedestrian bridge creates an opportunity to engage with the meandering River Torrens.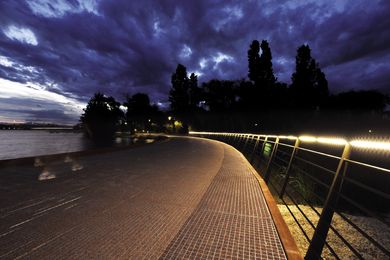 Consistency is representative of an iterative and evolutionary approach between and across projects.