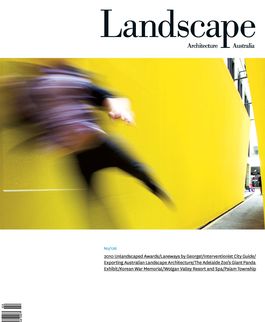 Articles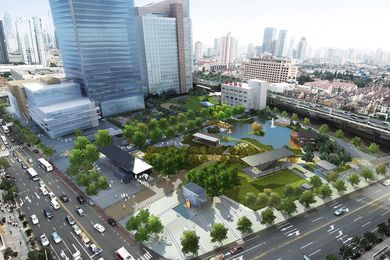 Landscape design and planning in china are evolving into a new and expanded field through the work of Australian practitioners.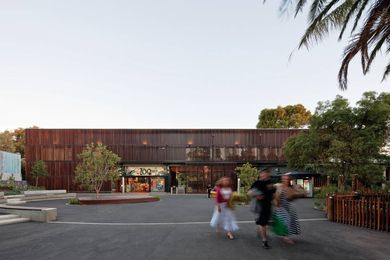 The Adelaide Zoo Giant Panda Forest and Entrance precinct announce the arrival of the mega fauna pin-up for endangered species.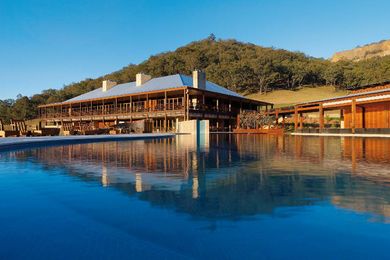 Referencing natural and cultural landscape values this sensitive project convincingly combines conservation and luxury.