Dianna is a Melbourne-based freelance architectural photographer with a passion for the built environment. She works closely with architects and interior designers to establish a visual dialogue that records and promotes their buildings and vision.
Location:
Melbourne, Australia
Dianna Snape's Latest contributions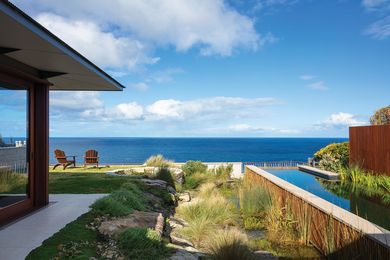 Perched on a clifftop in Sydney's Vaucluse, this garden by Jane Irwin Landscape Architecture favours intimacy and materiality over grand gestures.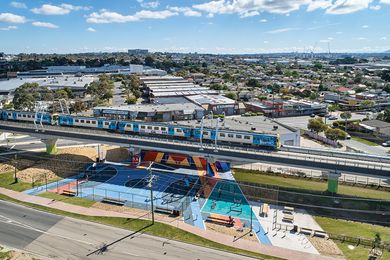 The Caulfield to Dandenong Level Crossing Removal Project demonstrates how integrated urban design thinking can shape progressive built outcomes.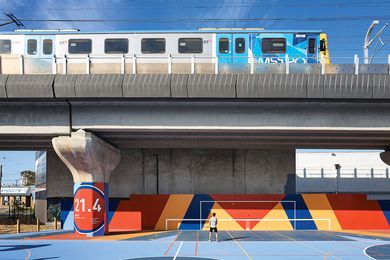 Attention to scale and a coordinated approach to colour have created an inviting series of spaces, well-suited to individual and collective inhabitation.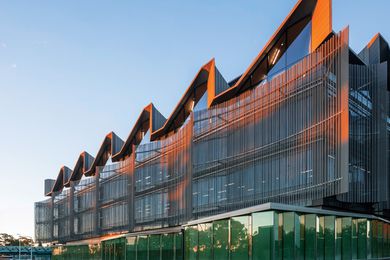 Eight Australian projects were named winners in the 2018 Architecture Masterprize.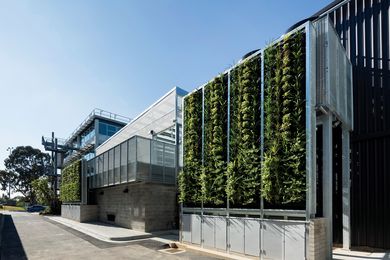 Monash University – Civil Engineering Hydraulics 'Living Lab' by Aspect Studios
Anyone who has travelled through regional Australia would understand the importance many towns place on their welcome signs – not just to communicate useful information, but also to establish and project an identity of place.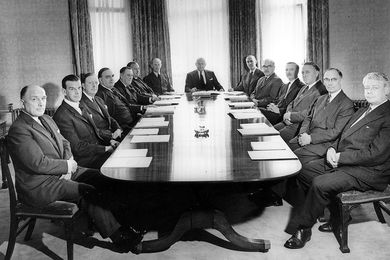 With the Australian Institute of Landscape Architects' 2017 salary survey revealing entrenched gender inequity, Rush Wright Associates principal Cassandra Chilton makes the case for action.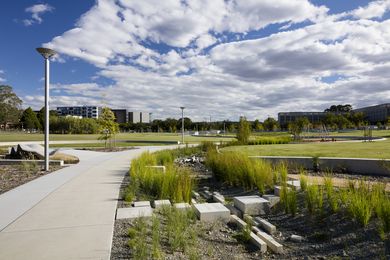 Hassett Park by Jane Irwin Landscape Architecture (JILA) is an urban park in Canberra that celebrates hydrological systems and a wild aesthetic.
A set of flood-resilient ferry terminals, a mammoth post-industrial renewal project and the 'daylighting' of an urban stream all received gongs at 2017 Good Design Awards.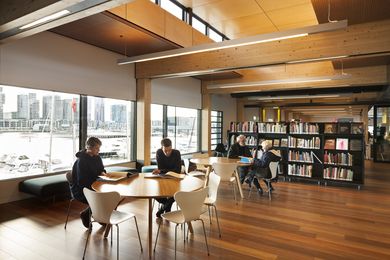 Community centres enrich lives and help develop harmonious societies within our cities, yet they attract little investment. Are there other ways we can help these facilities?