This contributor has entered no profile information.
Tom Ross's Latest contributions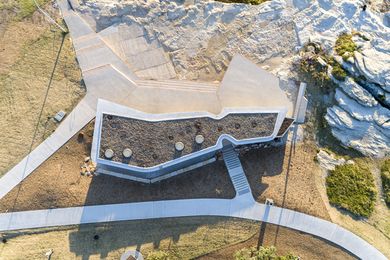 Awarded projects include a garden that celebrates the heritage of Sydney's Chinatown; a conservation framework for a major urban park; and an Indigenous dance ground for healing and belonging.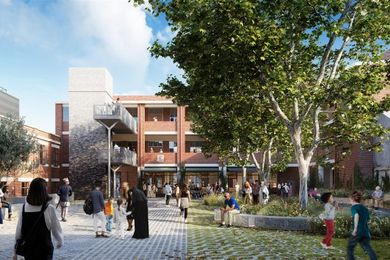 Fieldwork and Simone Bliss Landscape Architecture have unveiled designs for the transformation of the abandoned Collingwood Technical School into an arts precinct.