Hugh Possingham is a professor at the University of Queensland.
Hugh Possingham's Latest contributions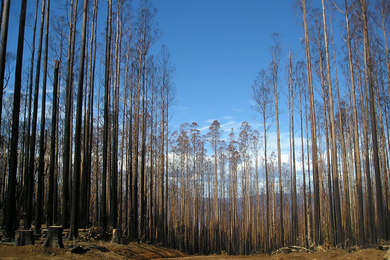 Many of Australia's ecosystems are in a much worse condition than we think. This is because officials are measuring the health of ecosystems such as forests and woodlands by their size, instead of how damaged they are by disturbances.