Is originally from Germany and has been shooting for over ten years and has built a reputation for producing high-quality, innovative imagery with a strong conceptual edge for a range of high-profile clients.
Florian Groehn's Latest contributions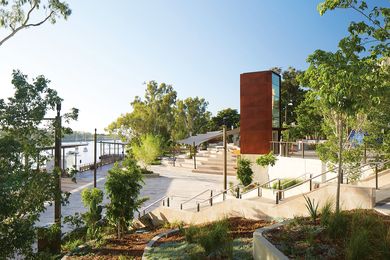 Rockhampton Riverside by Urbis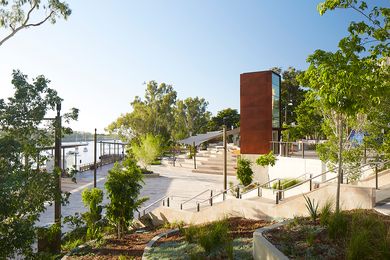 Urbis's design for the redevelopment of a waterfront precinct in Rockhampton aims to provide the city's residents with a "world-class civic and recreation space that celebrates the city's unique character."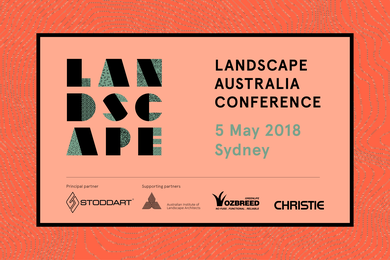 An overview of the 2018 Landscape Australia Conference: Sharing Local Knowledge for a Global Future.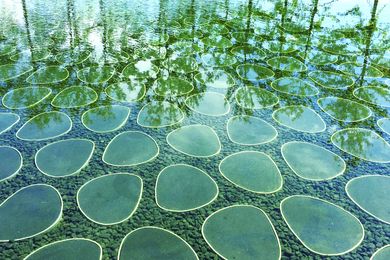 The 2018 Landscape Australia conference will present six design practices from across the Asia-Pacific that are creatively and optimistically tackling the complex challenges of the "Asian century."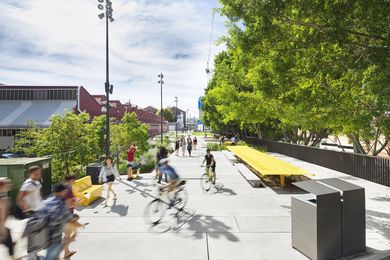 14 entries were awarded by the PIA at the 2017 National Awards for Planning Excellence in Sydney on 3 May 2017.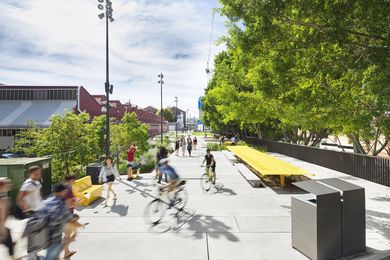 Two of the awards celebrate exemplary places: the From Plan to Place Award and the Great Place Award.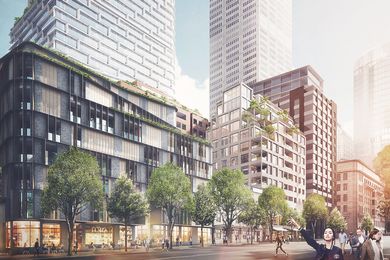 11 entries were awarded by the PIA at the 2016 New South Wales Awards for Planning Excellence.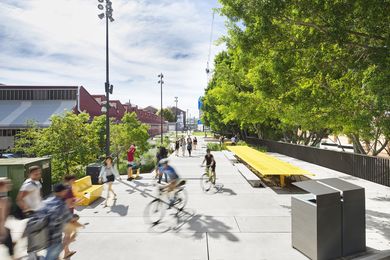 The Goods Line by Aspect Studios.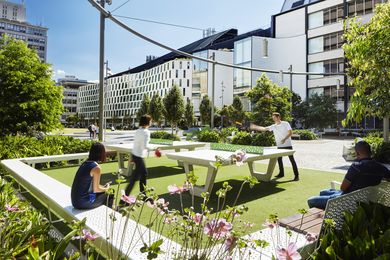 UTS Alumni Green by Aspect Studios.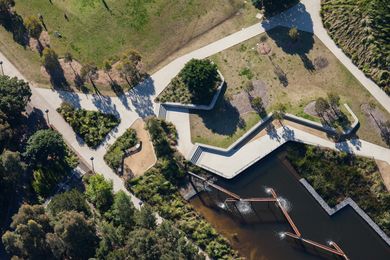 Six entries have been recognized in the 2016 Australian Urban Design Awards.