Brett Boardman is a commercial photographer with a degree in architecture from the University of Sydney and is a key collaborator for Terroir. He graduated from Architecture at the University of Sydney and had a stunningly short career. Unable to escape architecture, he now spends all of his time photographing it.
Location:
New South Wales, Australia
Brett Boardman's Latest contributions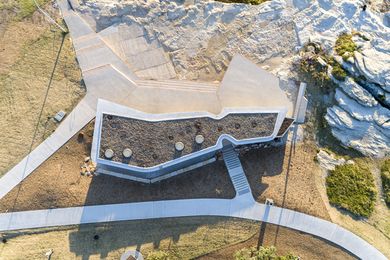 Awarded projects include a garden that celebrates the heritage of Sydney's Chinatown; a conservation framework for a major urban park; and an Indigenous dance ground for healing and belonging.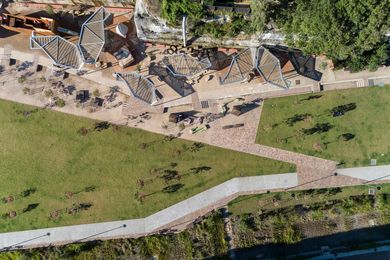 JMD Design has created a distinctive new park in Glebe that draws from the site's history and existing ecological and recreational qualities.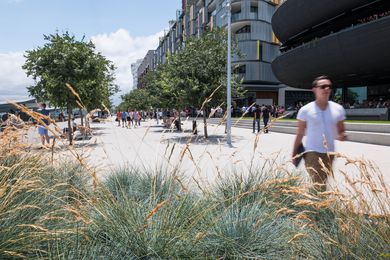 The Australian Institute of Landscape Architects has announced the winners of the 2019 NSW Landscape Architecture Awards.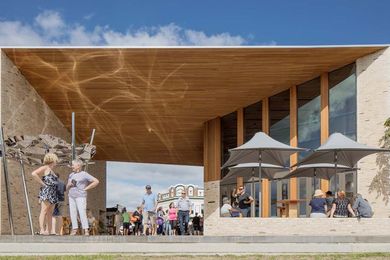 The winners have been announced for the 2019 International Architecture Awards, organized by The Chicago Athenaeum: Museum of Architecture and Design and The European Centre for Architecture Art Design and Urban Studies.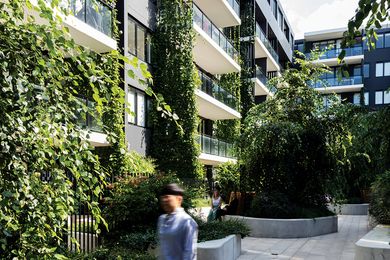 Based on a design philosophy to "start with green," the Eve Apartments complex by 360 Degrees Landscape Architects is a humble example of the key role for landscape architects in Australia's urban future.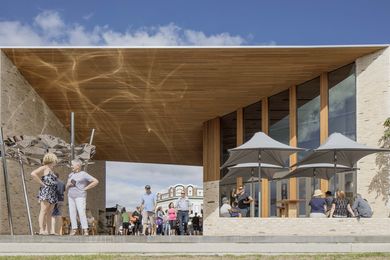 Two regional Australian projects have taken out the their respective categories at the 2018 World Architecture Festival Awards.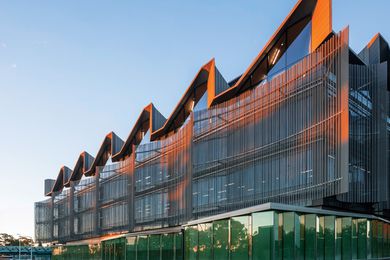 Eight Australian projects were named winners in the 2018 Architecture Masterprize.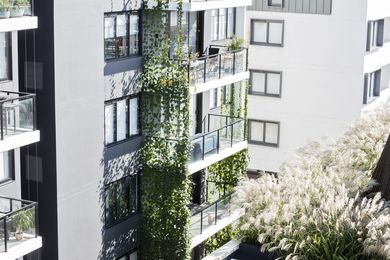 Eve Apartments by 360 Degrees Landscape Architects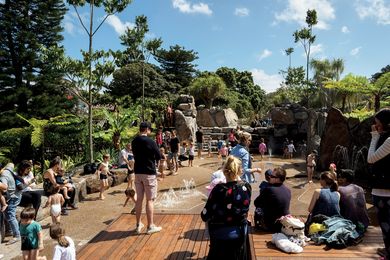 Ian Potter Children's Wild Play Garden by Aspect Studios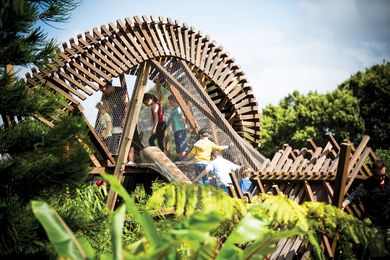 A new garden in Sydney's Centennial Parklands celebrates learning through nature play, immersing children in habitats with a roguish sense of adventure.