Peter Bennetts studied photography at RMIT. He has since travelled all over the world, first photographing environmental features and then the constructed environment. Melbourne-based, he's a globe-roaming architectural photographer whose work appears in internationally acclaimed publications. His concerns include documenting Tuvalu, a country that is vulnerable to rising sea levels.
Occupation:
Architectural photographer
Peter Bennetts's Latest contributions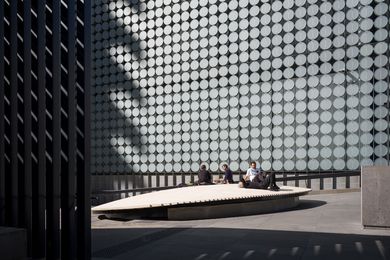 Openwork has completed a 'landform' installation in the courtyard of RMIT Design Hub in Melbourne that both provides seating and acts as a physical deterrent for vehicles.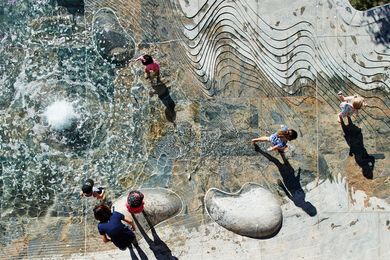 At Perth's new urban square, Yagan Square, flexibility and history provide a platform for engaging with changing notions of national identity, Reconciliation and civic life.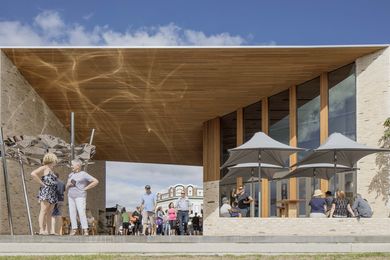 Two regional Australian projects have taken out the their respective categories at the 2018 World Architecture Festival Awards.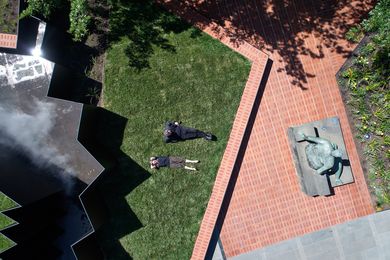 The National Gallery has launched a design competition for the fifth annual Architecture Commission to be installed in 2019.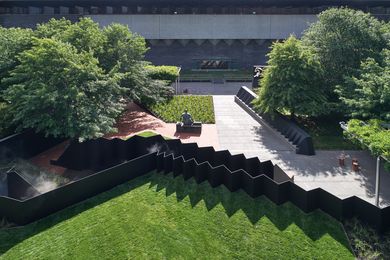 The 2018 NGV Architecture Commission, designed by Muir and Openwork, is inspired by childhood memories and the geometries of the Roy Grounds-design building.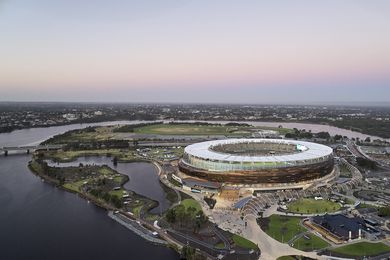 Optus Stadium Park by Hassell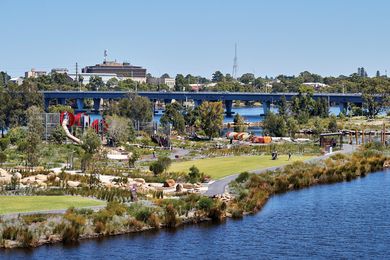 Optus Stadium Park by Hassell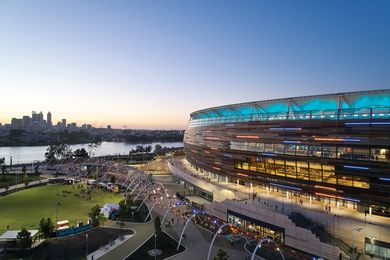 A new stadium and expansive parklands along the shores of Perth's Swan River distil the essence of their Western Australian surrounds, offering multiple opportunities to engage with narratives of place.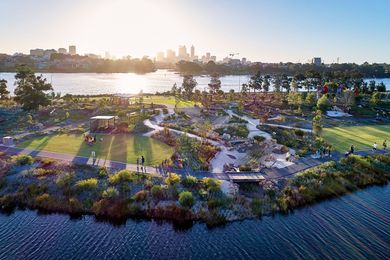 Landscape Australia spoke with two key members of the Hassell project team that worked on the Optus Stadium precinct – Anthony Brookfield (principal landscape architect) and Hannah Galloway (design and documentation team lead) – about process, collaboration and collective experience.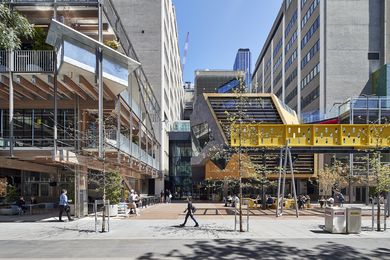 Thirty-eight entries have been shortlisted in the 2018 Australian Urban Design Awards.