ArchitectureAU's editorial team comprises Linda Cheng, Patrick Hunn, Josh Harris and other freelance contributors. Former editorial staff include Maitiú Ward, Sian Johnson and Louisa Wright.
Editorial Desk AAU's Latest contributions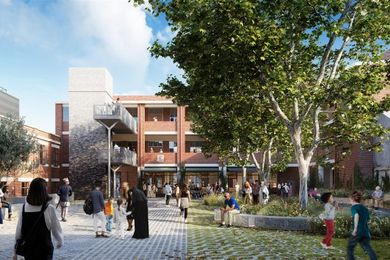 Fieldwork and Simone Bliss Landscape Architecture have unveiled designs for the transformation of the abandoned Collingwood Technical School into an arts precinct.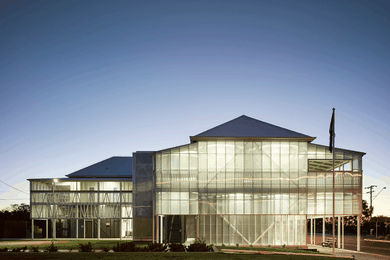 The renewal of the high street of Barcaldine, in rural Queensland, has won the state's top award at the 2019 Minister's Awards for Urban Design in Queensland.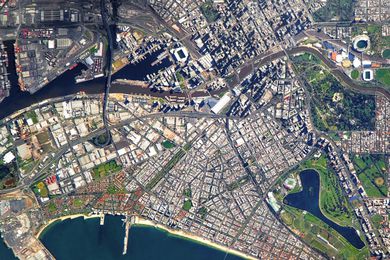 A new ideas competition invites landscape architects, urban designers, architects and planners to design a speculative park for a future Melbourne.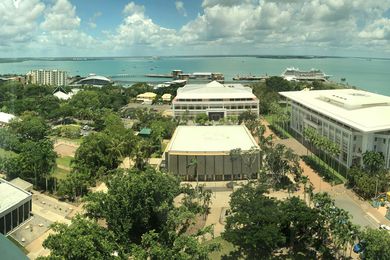 The NT government has appointed TCL and Troppo to masterplan the redevelopment of Darwin's principal public spaces.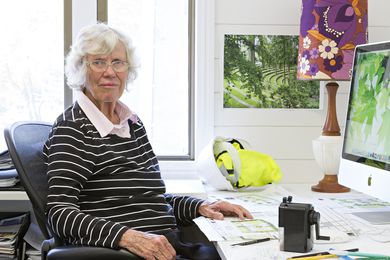 Wilson Architects director Elizabeth "Beth" Wilson, described as a "doyenne" of landscape architecture, has died aged 85.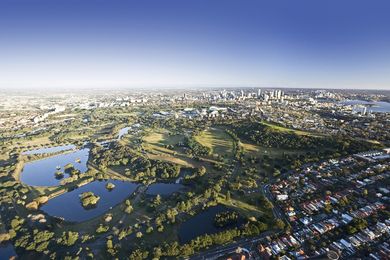 The NSW government has announced it will introduce a new ministerial portfolio for public spaces.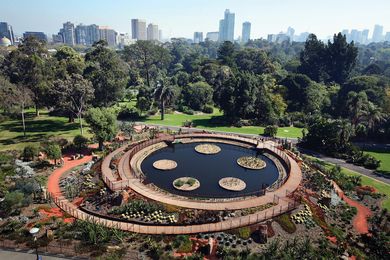 The Victorian Government has committed $5 million to begin work on the planning and design of a new nature and science precinct at the Royal Botanic Gardens.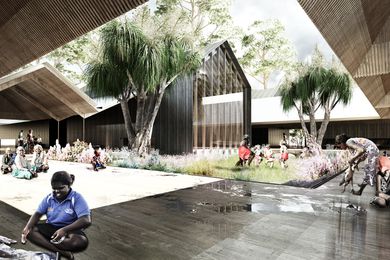 The federal government and opposition have both pledged more than $200 million to "upgrade" and "improve" Kakadu National Park and support the revitalization of the park's mining town, Jabiru.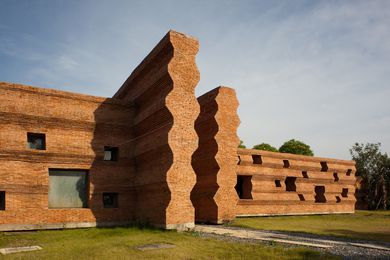 Featuring exhibitions, symposia, tours and workshops, the Asia Pacific Architecture Forum will return to Brisbane from 13 to 26 March, 2019.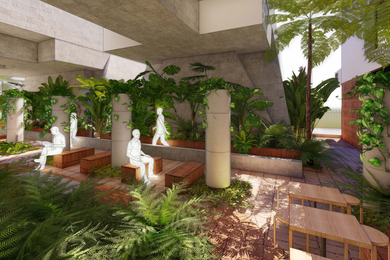 Richards and Spence and RPS Group have designed a new 'town square' for Brisbane's Fish Lane that will comprise an urban park, hospitality, retail and gallery spaces.