Thursday, 6 August 2020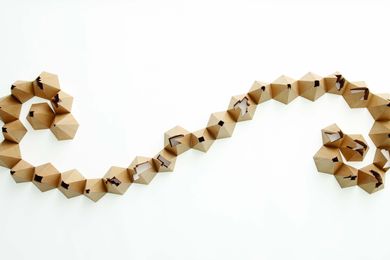 The AA Prize for Unbuilt Work seeks conceptually rigorous, inventive responses to contemporary architectural issues.
Thursday, 1 October 2020 The 2020 National Landscape Architecture Awards will be announced at an online event in October. The program recognizes excellence and innovation in Australia's urban spaces, from built projects to strategies and plans, at both the city and neighbourhood scales.
Friday, 9 October 2020 Established in 1998, the program celebrates excellence in urban design throughout the Gold Coast region.