The winners of the 2019 Think Brick Awards, which celebrate excellence in the use of clay brick, concrete masonry and roof tiles by architects and designers, have been announced at a gala dinner at the Crown Palladium in Melbourne.
Elizabeth McIntyre, Think Brick Australia CEO, said the winners were some of the most daring designs the awards had seen.
"The architects' use of brick, masonry and roof tiles in their designs highlights how these materials are front of mind in contemporary Australian design," she said.
In a repeat of last year, The Hornbury Hunt Commercial Award was again split between two projects – The Arc by Koichi Takada Architects and ROC by Smart Design Studio with Jacobs.
"Both are of extremely high calibre and significance," said McIntyre.
The winner of this the Horbury Hunt Residential Award, meanwhile, went to GB House by Renato D'Ettorre Architects.
"The perforated design of the terracotta bricks allow light to flow in and open up the property, creating a stunning house which sits perfectly in its locality," said McIntyre.
"The winners of our major awards in landscape, masonry, tile, and our new entrant award all display exemplary conception of design, choice in material, craftmanship, and execution."
The winners each received a $10,000 cash prize.
On the jury were: Elizabeth McIntyre (Think Brick Australia), Rachel Nolan and Patrick Kennedy (Kennedy Nolan), Melissa Bright (Studio Bright, formerly Make Architecture), Billy Kavellaris (KUD), and Andrew Hagemann (Fringe Architects).
The winners are:
Horbury Hunt Commercial Award
Joint winners
The Arc – Koichi Takada Architects
ROC – Smart Design Studio with Jacobs
High commendations
The Calile Hotel – Richards and Spence
Arlington Grove – Smart Design Studio
Iglu Franklin Street – Bates Smart
Horbury Hunt Residential Award
Winner
GB House – Renato D'Ettorre Architects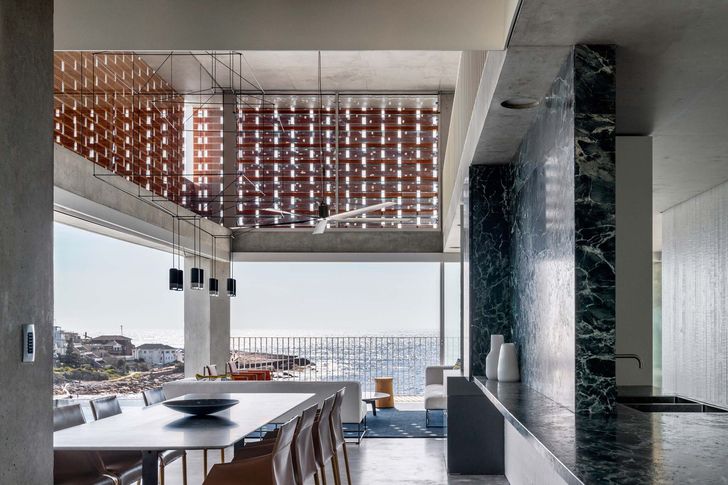 High commendations
Bellbird Retreat – Steendijk
Cascade House – Atelier Red and Black
Bayside House – Adam Kane Architects
Balmoral House – Chrofi
Kevin Borland Masonry Award
Winner
House at Otago Bay – Topology Studio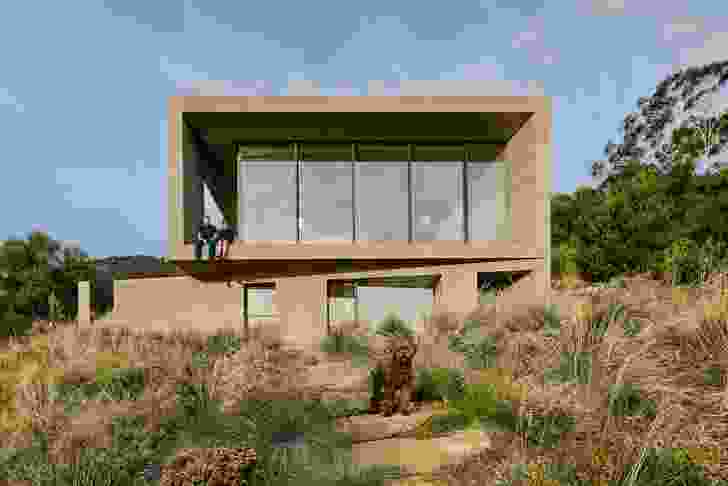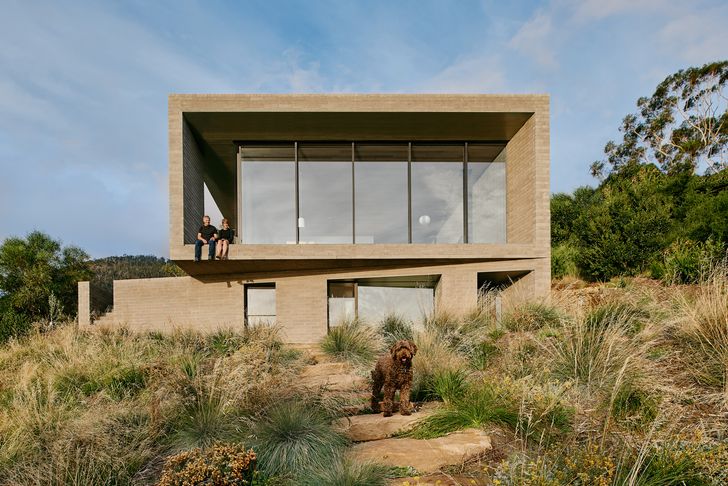 High commendations
Edsall Street – Ritz and Ghougassian
Mermaid Multihouse – Partners Hill in Association with Hogg and Lamb
Boneo Road Residence – B.E Architecture
1+2 House – Curious Practice
Robin Dods Roof Tile Excellence Award
Winner
Subiaco House – Vokes and Peters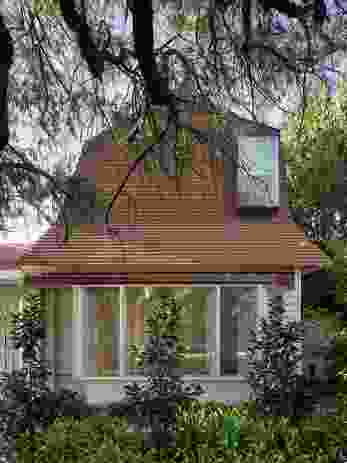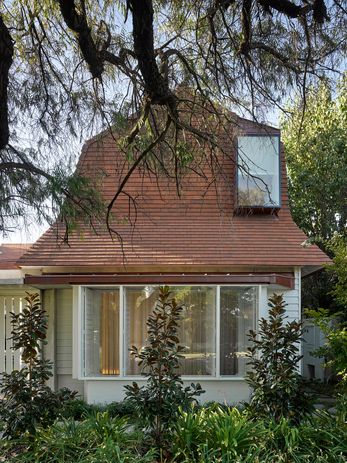 High commendations
Brisbane Riverbank House – Owen Architecture
Storybook House – Folk Architects
Harrington Grove – Trademark Designs
Montgomery House – Montague Grant Architects
Bruce Mackenzie Landscape Award
Winner
Doubleground – Muir Architecture and Openwork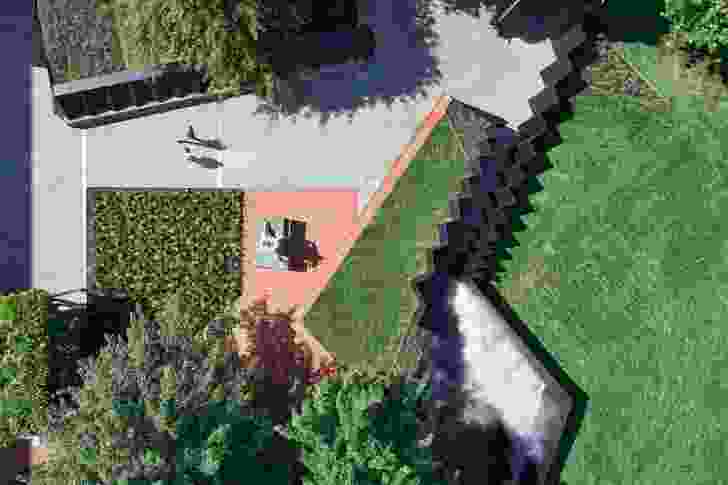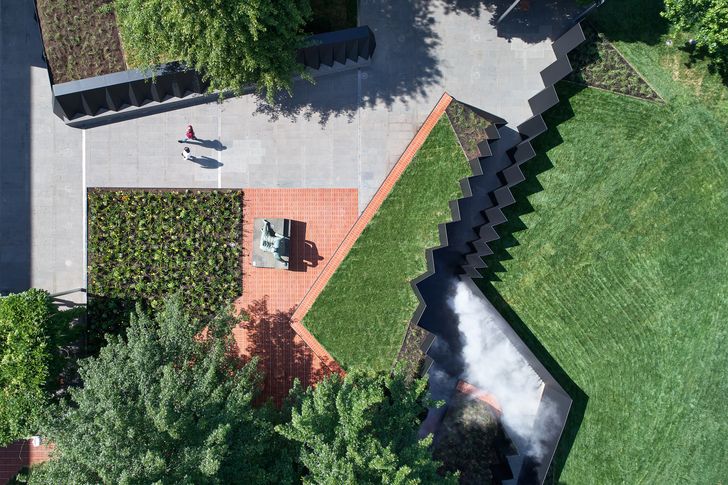 High commendations
Subiaco House – Vokes and Peters
UHS Northern Terrace – Wowowa
Behan Car Park, Trinity College – John Patrick Landscape Architects
Mandjar Square – City of Mandurah
New Entrant Award
Winner
1 + 2 House – Curious Practice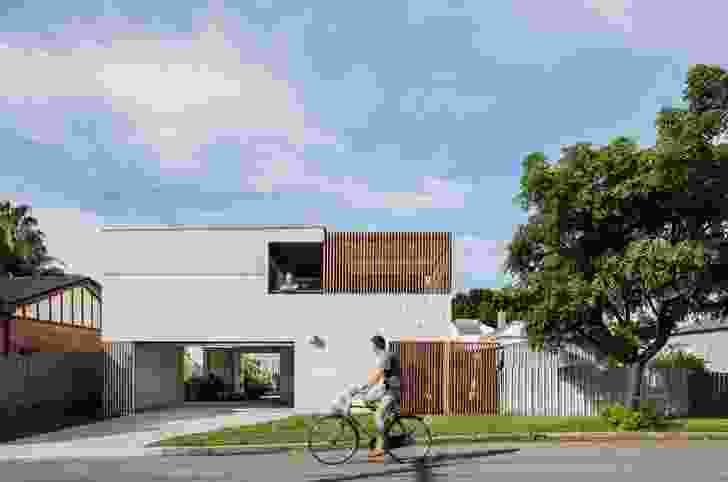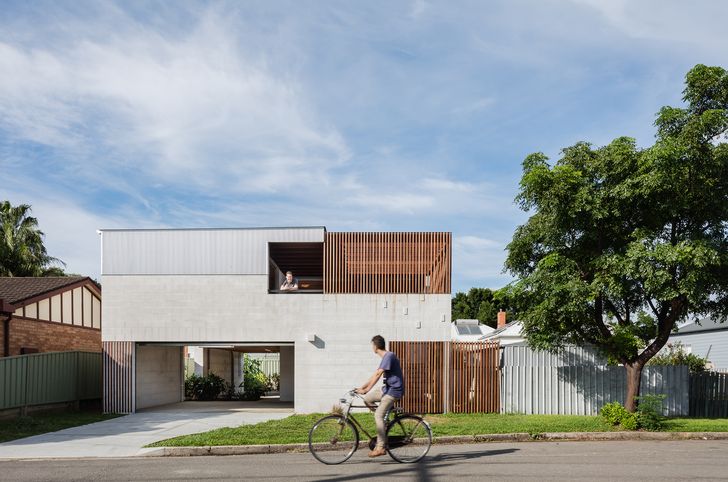 High commendations
The Ian Potter Centre for Performing Arts – Peter Elliott Architecture and Urban Design
Mermaid Multihouse – Partners Hill in association with Hogg and Lamb
Bellbird Retreat – Steendijk
Doubleground – Muir Architecture and Openwork
Related topics