The Australian Institute of Landscape Architects (AILA) has announced the winners of the 2020 SA Landscape Architecture Awards and the 2020 NT Landscape Architecture Awards.
In South Australia, awarded projects included a climate resilient landscape at Paringa Park Primary School by Peter Semple Landscape Architect; a pedestrian and cyclist connection through the coastal dunes of North Brighton by Oxigen; and a master plan for the creation of 1500 hectares of new national parkland in Adelaide's southern suburbs by Aspect Studios.
Jury chair and AILA SA president Daniel Bennett said the winning projects in South Australia demonstrated the importance of collaboration in designing better environments.
"Successful landscape architecture projects are those that find the balance between community and stakeholder aspirations, environmental objectives and economic sustainability," said Bennett. "This year's top landscapes showcase the inherent value that collaboration brings to the process of delivering holistic outcomes."
Taking out the Award of Excellence in the Health and Education category and the 2020 Healthy Parks Healthy People SA Award, the Paringa Park Primary School project "exemplifies how a collaborative design process leads to terrific outcomes. The combination of nature play design principles with biophilic and sustainable design best practice has delivered a play environment that is child-centric, site specific and reflective of the needs of the school now and into the future," said Bennett.
Glenthorne National Park Master Plan led by Aspect Studios received the Award of Excellence in the Landscape Management category. The project presents a masterplan for the preservation and revitalization of a large area of open space in the Adelaide's southern suburbs into an environmental and recreational precinct for the community.
"Defining, let alone creating, new urban national parks anywhere is a once-in-a-lifetime opportunity," said Bennett. "With an authentic and extensive co-design process which balanced community aspirations with environmental objectives and economic sustainability, Glenthorne National Park Master Plan sets a benchmark that will inform the coordinated approach to park planning and management for years to come."
In the 2020 NT Landscape Architecture Awards, the Darwin Civic and State Square Master Plan by TCL in collaboration with Troppo Architects for the Northern Territory Government - Department of Infrastructure, Planning and Logistics connects the edge of Darwin's city centre to the waterfront through a series of shaded pedestrian spaces that aim to cool the city while attracting locals and tourists. The master plan was the winner of the Award of Excellence in the program's Landscape Planning category.
"TCL, Troppo Architects (and the project team) are to be congratulated for their insight towards the project design and management of this visionary master plan for the Larrakia Nation and the city of Darwin," said Bennett, who chaired both state award programs.
"The Larrakia and other local people were involved in the master planning of their Country and their city. The use of cultural mapping provides a great way of recording local cultural knowledge, not only for the project, but for future generations."


2020 SA Landscape Architecture Awards


Gardens
Landscape Architecture Award
Kodo Apartments – Tract
Health and Education Landscape
Award of Excellence
Paringa Park Primary School – Peter Semple Landscape Architects
Landscape Architecture Award
King's Baptist Grammar School ELC Landscape – JPE Design Studio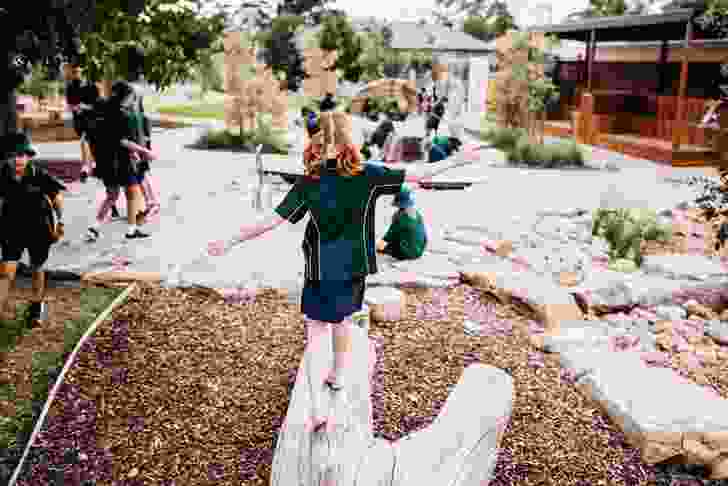 Infrastructure
Award of Excellence
Oaklands Crossing Grade Separation Project – Aspect Studios and Cox Architecture
Land Management
Award of Excellence
Glenthorne National Park Master Plan – Aspect Studios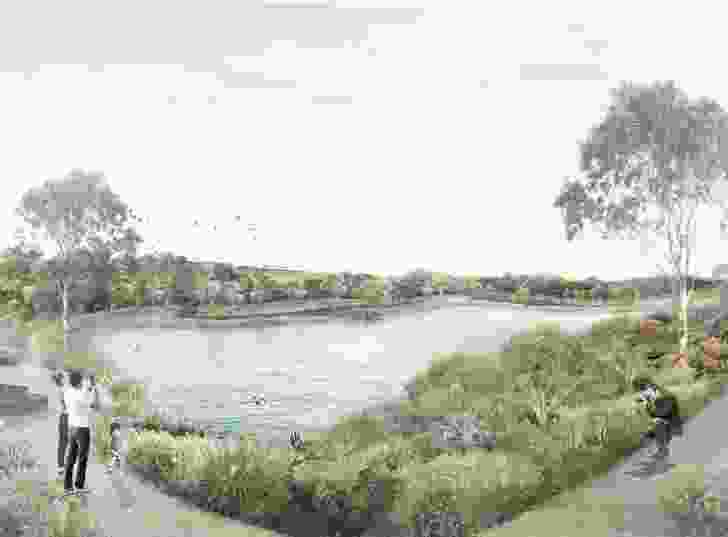 Parks and Open Space
Award of Excellence
Minda Coast Park – Oxigen
Landscape Architecture Award
Activating Heywood Park – City of Unley and Clover Green Space
Play Spaces
Landscape Architecture Award
George Whittle Reserve – JPE Design Studio
Para Wirra Nature Playspace – TCL


Small Projects
Award of Excellence
Colobus Sky Trail – Wax Design
Landscape Architecture Award
First Avenue Reserve – City of Marion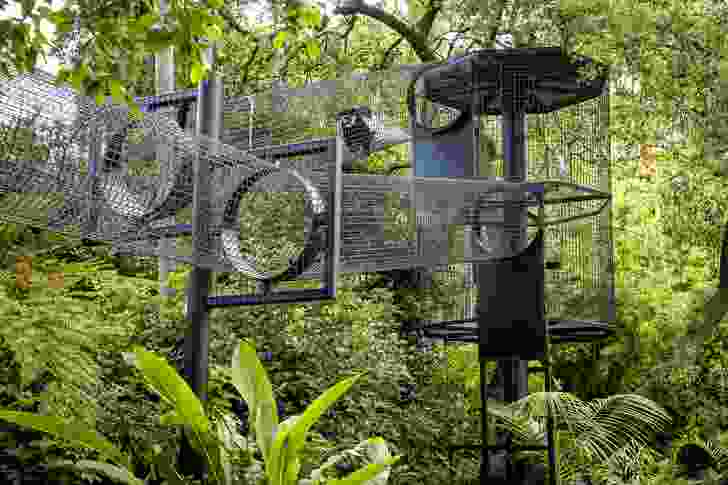 Tourism
Award of Excellence
Children's Zoo – Wax Design
Urban Design
Award of Excellence
University of Adelaide North Terrace Campus Public Realm Concept Design – Aspect Studios
Landscape Architecture Award
Military Road and Main Street Precinct – JPE Design Studio
2020 AILA SA President's Award
Paul Herzich (ODASA)
2020 AILA SA Future Leader Graduate Award
Chloe Organ (Jensen Plus)
Mauricio Herrera Villa (Wax Design)



2020 NT Landscape Architecture Awards


Landscape Planning
Award of Excellence
Darwin Civic and State Square Masterplan – TCL with Troppo Architects