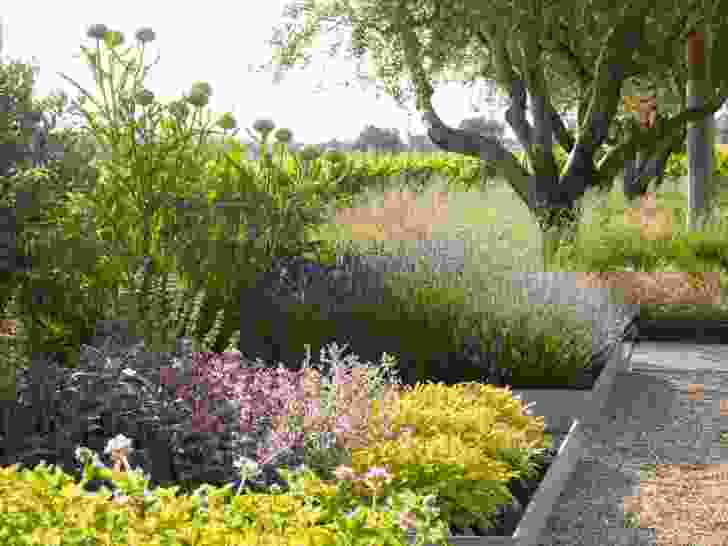 American landscape architect Thomas Woltz, principal of US-based practice Nelson Byrd Woltz, will be participating in a conversation as part of the 2019 Victorian Design Program, which will take place at the NGV Australia in Melbourne on Wednesday 27 March.
The conversation will explore story as a design tool in connecting people to landscapes and will be hosted by Sydney-based writer and founding editor of The Planthunter, Georgina Reid.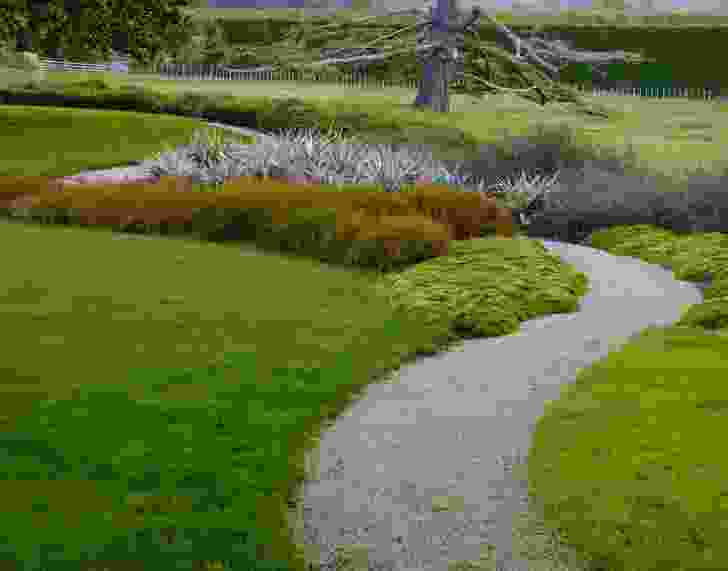 Woltz was a keynote speaker at the 2017 Landscape Australia Conference in Sydney. His practice's works across a diverse range of projects in the United States and internationally, including private residential gardens, institutional landscapes, urban parks and memorials. In 2002, Nelson Byrd Woltz prepared the conservation masterplan for Orongo Station in New Zealand, which balanced ecological restoration and agricultural production on a working sheep station. Other noted projects include the design for the Naval Cemetery landscape in Brooklyn, New York, a long-term masterplan for Houston's Memorial Park, and the design of a native grass meadow for a private property in Virginia. The practice's design for the Aga Khan Garden in Alberta combines the traditions of Mughal Islamic gardens with the vegetation and topography of its local landscape.
Tickets to the conversation event are available here.
Read Ricky Ray Ricardo's interview with Thomas Woltz here.
Read Rhys Williams's review of the 2017 Landscape Australia Conference here.