A major survey of the work of Australian artist Janet Laurence will feature key works drawn from the artist's thirty-year career, spanning sculpture, installation, photography and video.
Opening at the Museum of Contemporary Art Australia (MCA) on Friday 1 March, Janet Laurence: After Nature will reflect on key themes in the artist's work, including the fragility of the natural world, its plight and potential restoration.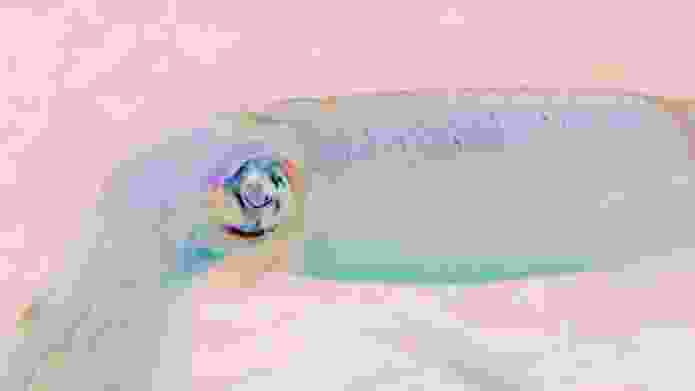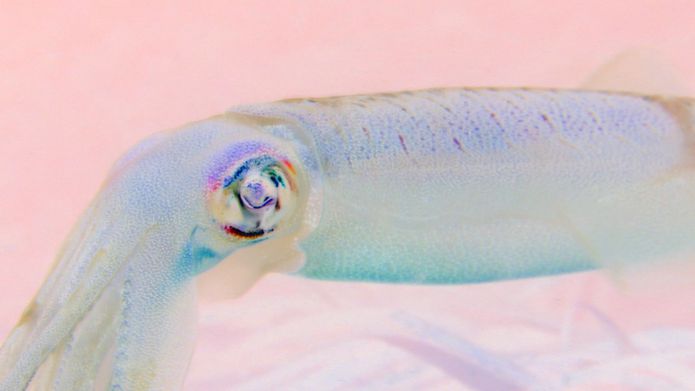 Among the works on display are her "alchemical"works of the early 1990s that use metal plates, minerals, organic substances and lightboxes, and her later installations which incorporate plant and animal specimens within transparent vitrines and "wunderkammer" environments.
The exhbition will include a new work titled Theatre of Trees developed from the last decade of Laurence's research into plants, their medicinal and healing powers, and trees. The three-part installation will include a reading room, a herbarium displaying 19th century botanical models, specimens and liquids; and an interactive "elixir" lab where visitors can taste healing plant extracts.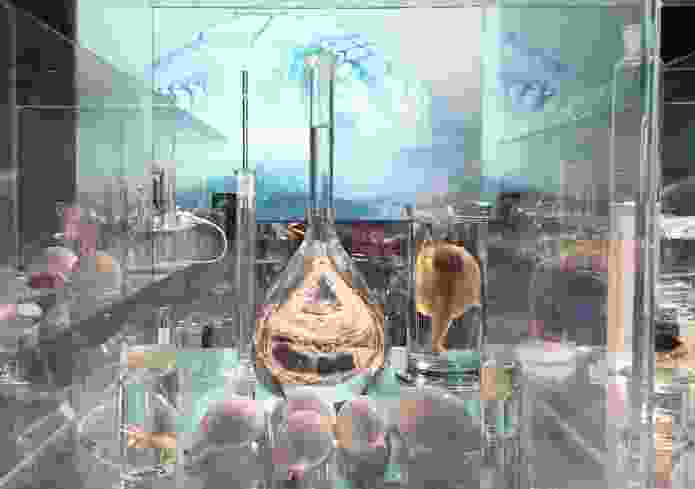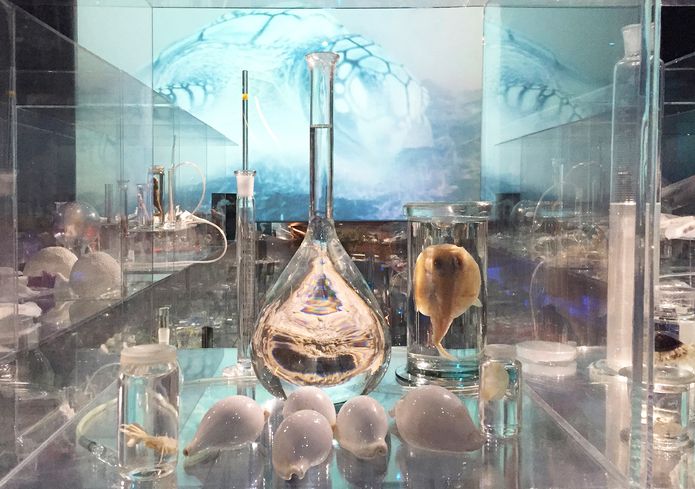 Janet Laurence's work explores the beauty and complexity of the natural world and the connections between living things – animal, plant and mineral. Her previous work has addressed environmental issues facing Australia, from the coral bleaching of the Great Barrier Reef to the deforestation in Tasmania.
MCA director Elizabeth Ann Macgregor said she hoped the exhibition would "provoke new ways of thinking and responding to the effects of climate change and the impact that humankind has made on the natural world."
Janet Laurence: After Nature is running until 10 June and will be accompanied by a series of public talks, botanical tasting performances, lectures and tours. For further information, head here.