Offering a feast of exhibitions, symposia, tours and workshops, the Asia Pacific Architecture Forum is returning to Brisbane from 13 to 26 March, 2019.
The annual forum brings together some of the Asia Pacific's foremost architects, designers and thinkers and provides insight into Australia's role in the region.
State librarian and State Library of Queensland CEO Vicki McDonald said the two-week program (an initiative of the library and Architecture Media) will showcase architecture's pivotal role in the Asia Pacific and its influence on people's lives.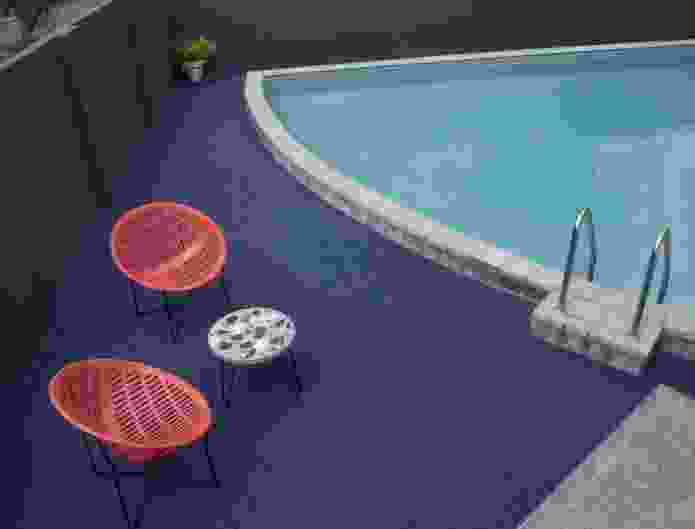 "Over the years this world-class event has attracted high-calibre international architects and designers to the state library, and this year we have speakers from Thailand, Malaysia, Taiwan, Singapore, Hong Kong and New Zealand," she said. "We are excited to facilitate the sharing of knowledge and stories which will inspire possibilities and creativity in architecture."
The headline event of the forum will be The Architecture Symposium, happening at the State Library of Queensland on 15 March.
Among the speakers is Eleena Jamil, founder of the eponymous Malaysian practice, Eleena Jamil Architect. Drawing on her practice's widely published, innovative work, her talk will examine an approach to architecture that combines natural local resources, cultural patterns and modern building techniques. "The idea that architecture can open up possibilities of use means that it is a powerful tool with which to contribute and to learn about the world," she said.
Boonserm Premthada, founder of Bangkok Project Studio (Thailand), will also discuss the benefits of using locally produced and handmade materials that are cheap and strong. "In my work I am commonly faced with economic constraints such as low budget, and we need to turn local materials into a solution that overcomes the restrictions," he said.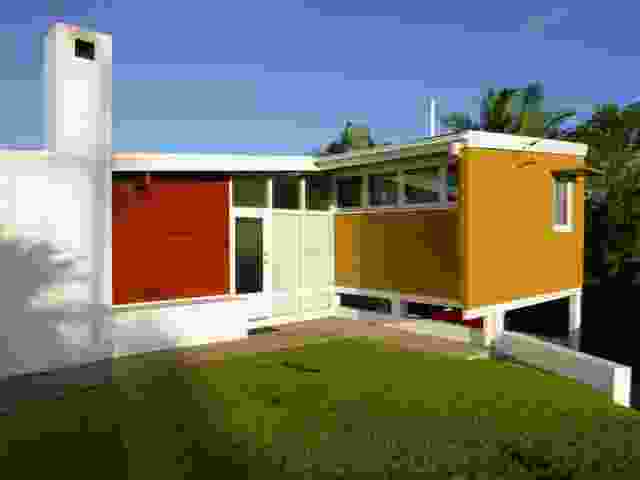 Coming at things from a slightly different perspective, the founder of AK+, Alan Kueh, will deliver a keynote on how design norms "can and should be re-examined and re-purposed." Having studied in Australia, and with offices in Australia, Singapore and Malaysia, Kueh is uniquely placed to discuss Australia's position in the region.
Other keynote speakers include Yarinda Bunnag, co-founder of Imaginary Objects (Thailand); Elva Tang, founding partner of Henning Larsen (Hong Kong); Fieldoffice Architects founder Sheng-Yuan Huang (Taiwan); TOA Architects director Nichola Dalton and BVN's outgoing CEO James Grose (Australia).
Also happening at the state library is the Australian Library Design Awards and Conference, an event celebrating the best in contemporary library design.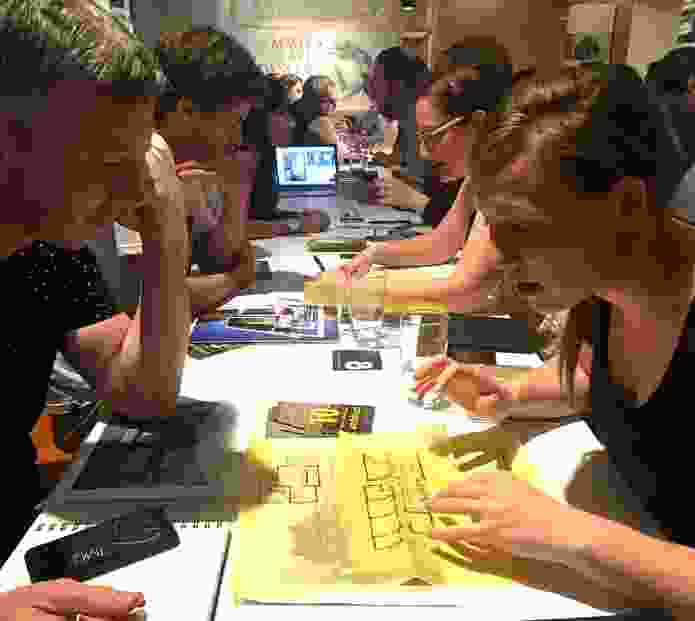 In addition to the events at the library, the two-week-long forum will feature a range of events across Queensland catering to different interests. There will be an edition of the workshop Speed Date an Architect at the Museum of Brisbane, which will offer potential clients a series of twenty-minute consultations with Brisbane-based architects; an exhibition of the finalists of the Tapestry Design Prize for Architects 2018; a tour of Barry Walduck's modernist Eisenmenger House followed by an architecture film night; and a photography exhibition showcasing the work of Frank and Eunice Corley, who roamed the suburbs of South-East Queensland photographing houses in the 1960s and 1970s.
There will also be a number of other speaker series examining the architecture of Brisbane and the wider region, including the University of Queensland's International Architecture Lecture Series.
Architecture Media editorial director Katelin Butler said the forum comes at a time when there have never been more opportunities for Australian architects, designers and planners practising across the Asia-Pacific region. "Returning for its fourth edition, the Asia Pacific Architecture Forum has established itself as a vital event, connecting Australian practitioners with influential architects and thinkers from across the region," she said. "As the world gets smaller and an ever increasing number of Australian architects, designers and planners practice abroad, engagement with our wider region has never been more important."
To see the full program, head here.