Former prime minister Paul Keating and Lucy Turnbull, chief of the Greater Sydney Commission and former mayor of Sydney, will develop a long-term vision for a precinct in the eastern part of the Sydney CBD, which is home to a dense cluster of some of the city's oldest buildings.
The review of the Macquarie Street East Precinct will look at "ways to improve the amenity and public usage of one of Sydney's most historic precincts," which contains Sydney's oldest public building, The Mint, as well as the State Library of NSW, Sydney Hospital, the Parliament of NSW, and Hyde Park Barracks, which is a UNESCO World Heritage site. An initial report is expected in mid-2019.
"This precinct is of central importance to the city and there is scope for rationalization in the further dedication of public space," Keating said.
Keating's government established the Urban Design Task Force in 1994 and the Australian Urban and Regional Development Review in 1995. In his retirement, Keating played an influential role role in the design review process for the redevelopment of Barangaroo.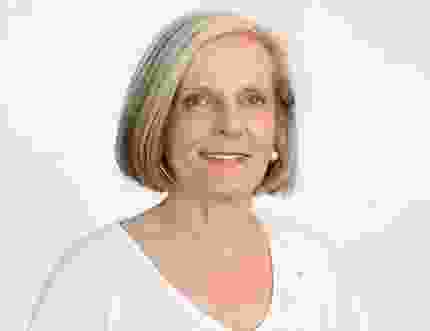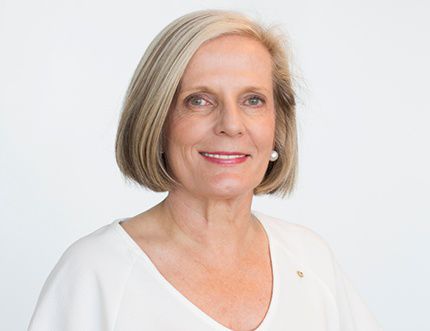 As commissioner of the Greater Sydney Commission, Turnbull has overseen the development of the Draft Greater Sydney Region Plan, which envisages a future Sydney as a "metropolis of three cities" based on the existing CBD, Parramatta and an "aerotropolis" in the west. Turnbull and her husband, former prime minister Malcolm Turnbull, were both patrons of the Australian Urban Design Awards in 2016, 2017 and 2018.
In a statement, NSW premier Gladys Berejiklian said, "I am delighted two of the most passionate advocates for Sydney have agreed to work together on ways to enhance what is already one of the jewels in this city's glittering crown."
"Our aim is to make this area, with its historic buildings and beautiful gardens, an even more vibrant place for locals and tourists to enjoy."
Turnbull said she felt "very privileged to be given the opportunity to help create a long term vision for a precinct that encapsulates so much history, beauty and cultural relevance dating back tens of thousands of years."
"It has long deserved better connections and access, so that more Sydneysiders and visitors can enjoy this precious precinct."
The NSW Government Architect partnered with Hassell to produce a draft Strategic Framework for the precinct in 2016.
The state library, Australia's oldest library, is currently undergoing a long-term redevelopment, with the first stage of the renewal project, designed by Hassell, opening to the public in October.