The Robin Boyd Foundation is seeking donations to help replace a significant, heritage-listed tree at Boyd's seminal Walsh Street House in the Melbourne suburb of South Yarra.
The Monterey Pine, which was more than 120 years old, forms a key part of the house's design. The house was sited to preserve the tree, according to the Victorian Heritage Register. The tree has died and now poses a risk to passers-by as well as a school, located opposite the house.
The Robin Boyd Foundation said, "Local and state heritage bodies have rejected our requests to provide funding for these works, despite the tree being on the Significant Tree Registry for Melbourne and noted on Walsh Street's heritage listing."
Robin Boyd is described by the foundation as "arguably the most influential architect there has ever been in Australia." Walsh Street House, built in 1958, now serves the headquarters for the foundation.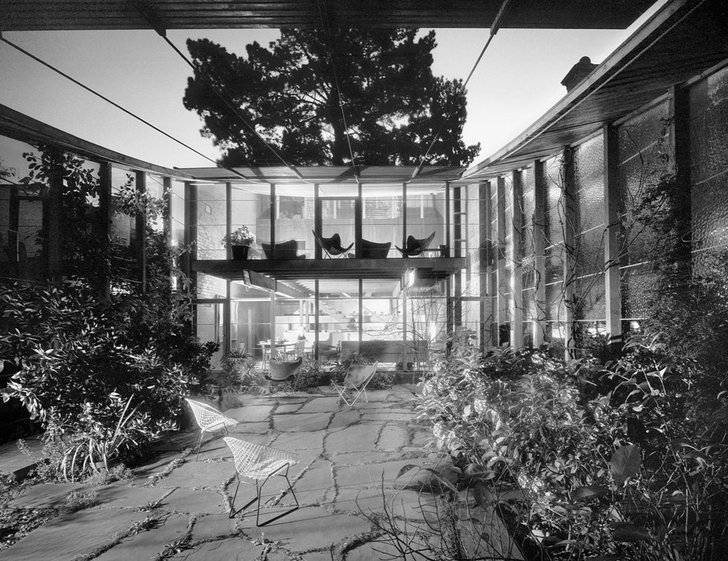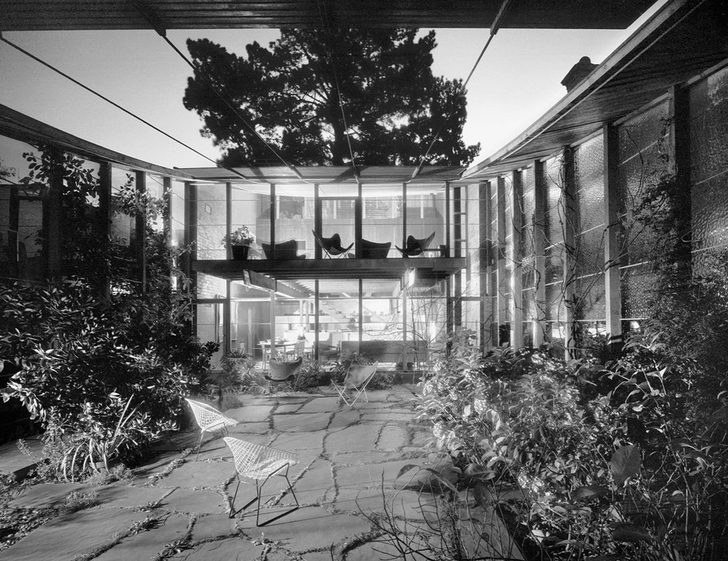 The foundation hopes to raise $75,000 to remove the tree before the beginning of the 2020 school year, which is relevant due to the location of a neighbouring school. The tree would be replaced with an advanced specimen of a Canary Island Opine, which is similar to the Monterey Pine but non-weedy.
The funds would also be used to carry out restoration works to the house's courtyard, which is used by the foundations for events throughout the year.
The house has won both the Victorian 25 Year Award and the national 25 Year Award from the Australian Institute of Architects. The national jury described the house "as an exemplar of [the] highest ambition of domestic architecture" and noted that it was "unchanged from the era when the Boyds occupied it."
Donations can be made here.
Related topics