Australian Garden History Society seeking papers for 2017 conference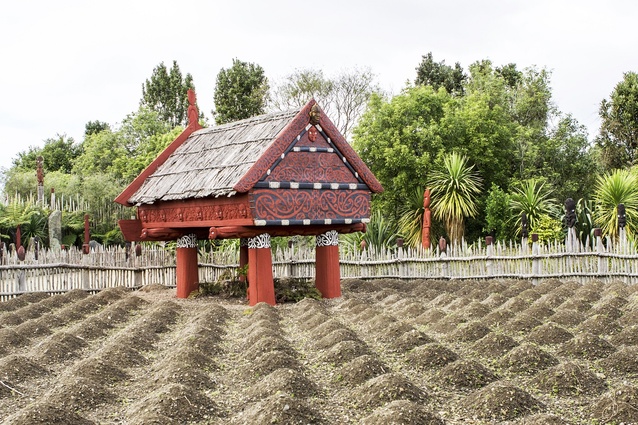 The Australian Garden History Society is seeking papers for its 2017 conference to be held Sunday 29 October in Hamilton Gardens, Hamilton-Waikato, New Zealand.
The conference, themed People | Place | Landscape: expanding garden history, will present a broad cross-section of environmental, landscape and garden history research, study and thought from Australia and New Zealand. Proposals from all possible angles and scales – from local to global, vernacular to scientific, academic to populist – are welcomed.
View the official conference promo below.
Australian Garden History Society 2017 NZ Annual Conference on Vimeo.
Proposals in the form of a 250-word abstract should include the title of the proposed contribution, how the proposal addresses the conference theme, and the format of presentation (including any technical support required). Proposals are to be accompanied by a 100-word biographical statement as well as contact details (email, telephone, post).
Please email submissions with the title "AGHSNZ submission [your surname]" to info [at] gardenhistorysociety.org.au by Friday 30 December 2016.
For more information visit the Australian Garden History Society website.