The Australian Institute of Landscape Architects has announced the jury that will determine the winners of the 2020 National Landscape Architecture Awards.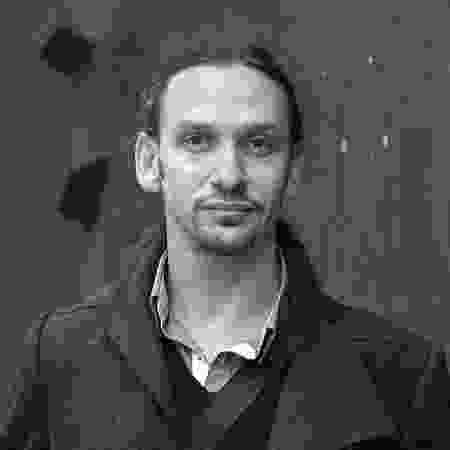 The 2020 jury will be chaired by AILA national president Shaun Walsh. Walsh will be joined by colleagues and allied professionals from across Australia, including Barbara Gdowski (manager, State Design Review Panel, WA), Naomi Barun AILA (manager, Campus Planning and Design team at the University of Melbourne, VIC), Jefa Greenaway (director, Greenaway Architects, VIC), Sarah Benedeich AILA (landscape architect, City of Hobart, TAS), Rebecca Lee (2019 AILA Karl Langer award winner, QLD) and Garth Paterson FAILA (landscape architect and urban designer, NSW).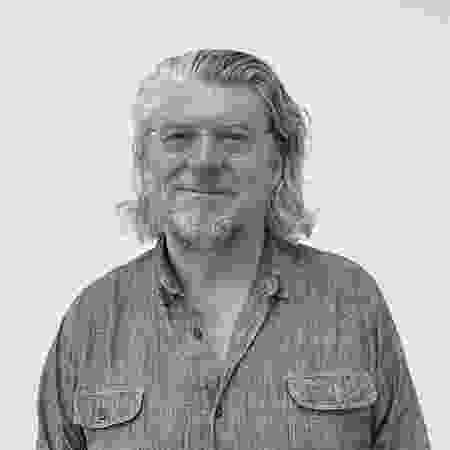 Queensland, Western Australia, South Australia, New South Wales, Victoria and the Australian Capital Territory will be holding awards programs this year, with chapter winners proceeding to judging at the national level.
A new category of "Health and Education Landscape" has been added to the awards programs this year, recognizing significant design in the areas of educational, health and aged care facilities.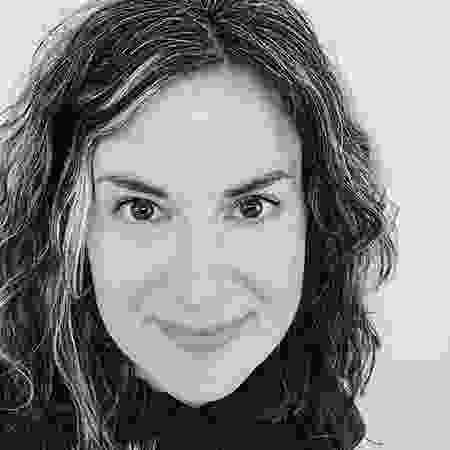 The National Landscape Architecture Awards will be announced on Thursday 15 October at the 2020 International Festival of Landscape Architecture in Perth.
For more information on entering the 2020 national and state chapter landscape architecture awards, go here.
To view the winners of the 2019 National Landscape Architecture Awrds, visit here.