The Australian Institute of Landscape Architects (AILA) has announced the winners of the 2019 Tasmania Landscape Architecture Awards, a biennial awards program that honours outstanding landscape architecture projects.
In a strong showing, all four Awards of Excellence – the program's top honour in each category – went to Inspiring Place for four different projects.
Mary Papaioannou, jury chair, said, "It is clear that the Tasmanian landscape architects are questioning the status quo."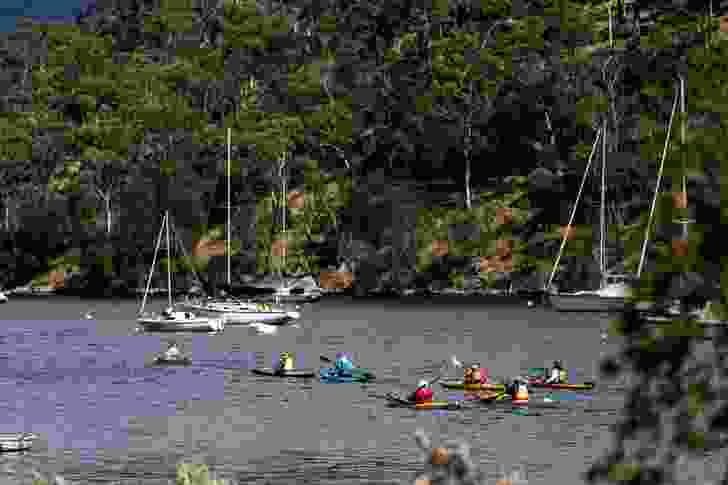 "The jury was impressed by the sophistication of successful projects – from the broad scale and strategic thinking behind them, to well-documented processes and skilful, often beautiful project resolution."
AILA Tasmania president Miriam Shevland said, "Tasmania continues to be a centre for activity for landscape architects. The diversity of the different work in the state is captured in the entries. There is some world class work emerging now, as landscape architects respond to changes across the state.
"Landscape architects represent a profession increasingly dominating policy debate. Landscape architects are beginning to lead policy making to deliver exemplary outcomes for our cities, towns, regions and their inhabitants."
2019 Tasmania Landscape Architecture Awards
Parks and Open Space
Award of Excellence
Clarence Kayak Trail – Inspiring Place
Landscape Architecture Award
Bridgewater Community Parkland – Playstreet
Play Spaces
Landscape Architecture Award
Hobart Legacy Park Community Hub – Playce
Infrastructure
Landscape Architecture Award
Giblin Street Brickworks Redevelopment – Urban Initiatives
Small Projects
Award of Excellence
Lily Pads – Inspiring Place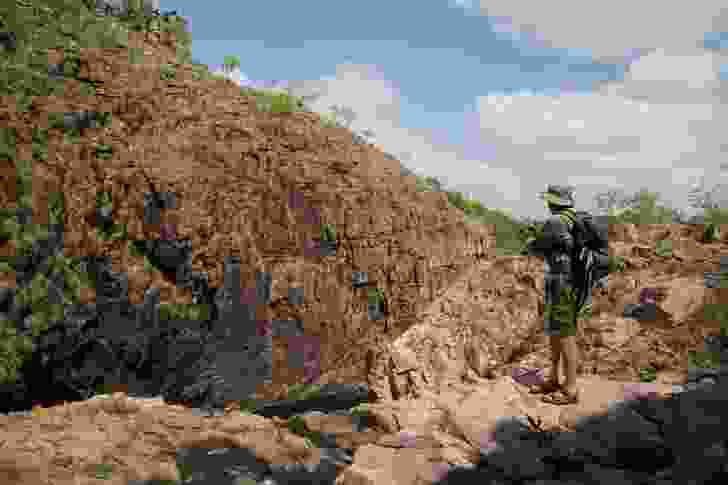 Cultural Heritage
Landscape Architecture Award
Franklin Square – City of Hobart
Tourism
Award of Excellence
Kakadu National Park Walking Strategy 2016 and Kakadu National Park Track Manual 2016 – Inspiring Place
Landscape Planning
Award of Excellence
Dove Lake Visitor Facilities VIsual and Wilderness Values Impact Analyses – Inspiring Place
Research, Policy and Communications
Landscape Architecture Award
City of Hobart Street Tree Strategy – Inspiring Place